We're High Fly Hobbies
all your hobby needs in one place
Located in South Daytona Beach. If we don't have it, you probably don't need it!
Welcome to High Fly Hobbies. We have a great selection of products for all your hobby needs. We invite you to come visit us for a pleasant, efficient shopping experience. Craig & Mike would be more than happy to assist you personally to ensure you find exactly what you have in mind. And if you need assistance, ideas, or special service we're at your beck and call. Feel free to pick up the phone with any questions you have and we'll be glad to help.
We believe the hobby industry needs more growth and new interests and that's why we do what we do. We want raving fans not just customers.
Enter your email below to receive our newsletter which includes new items & cool RC updates.
Phone
(386)763-4447
Location
2550 S Nova RD #7
South Daytona FL 32119
Hours
M-Sa 10a–6p
Su Closed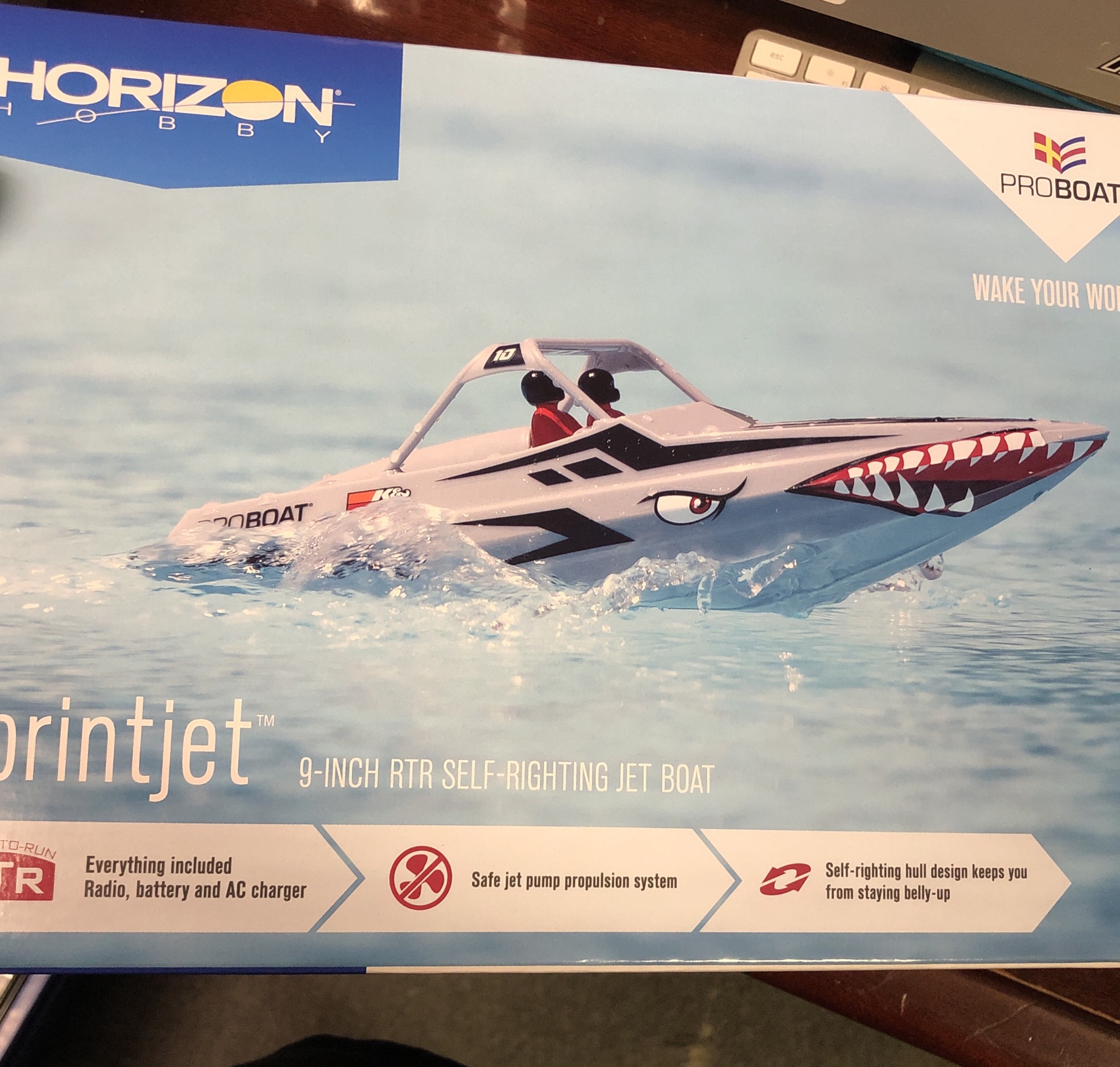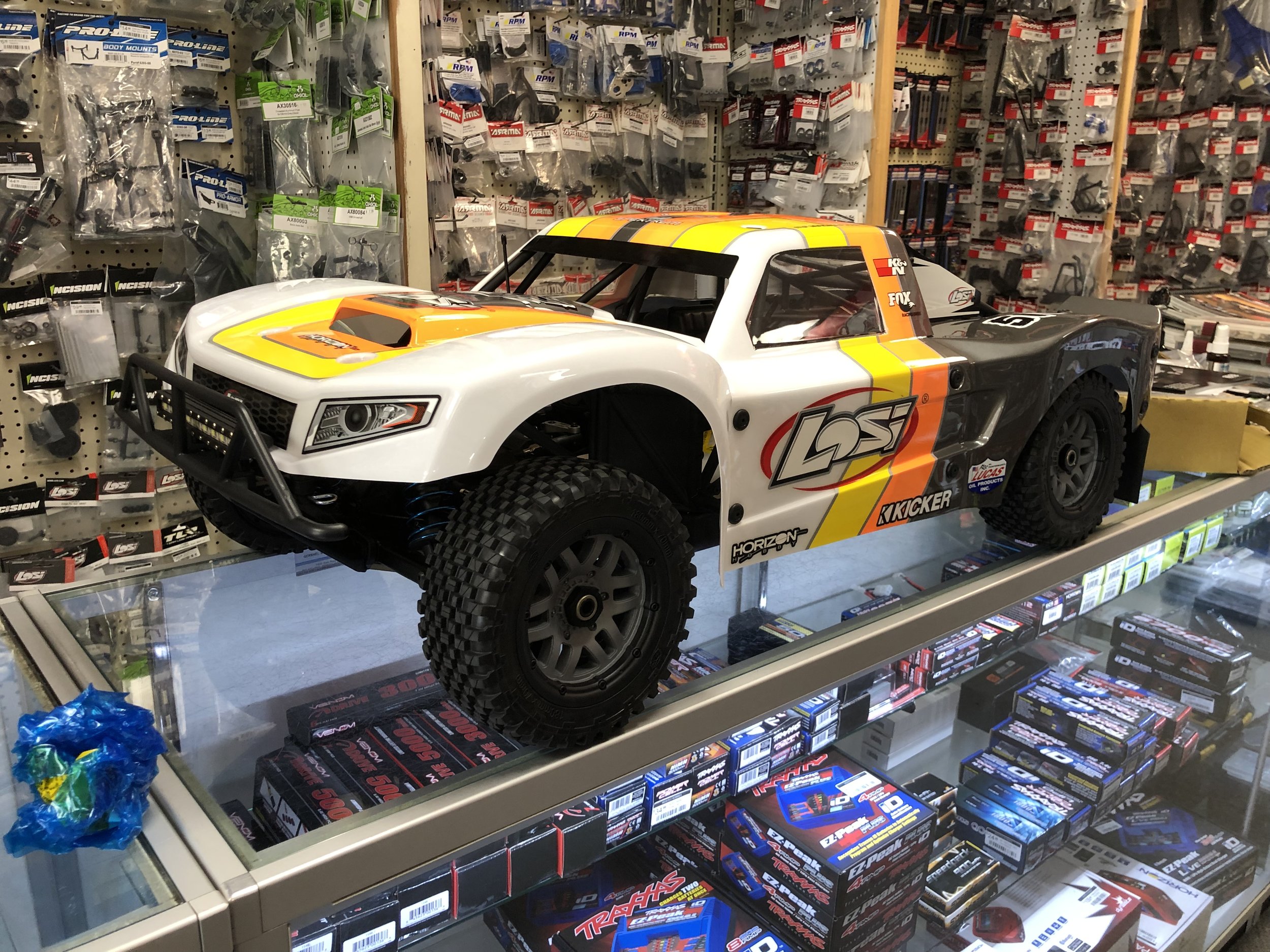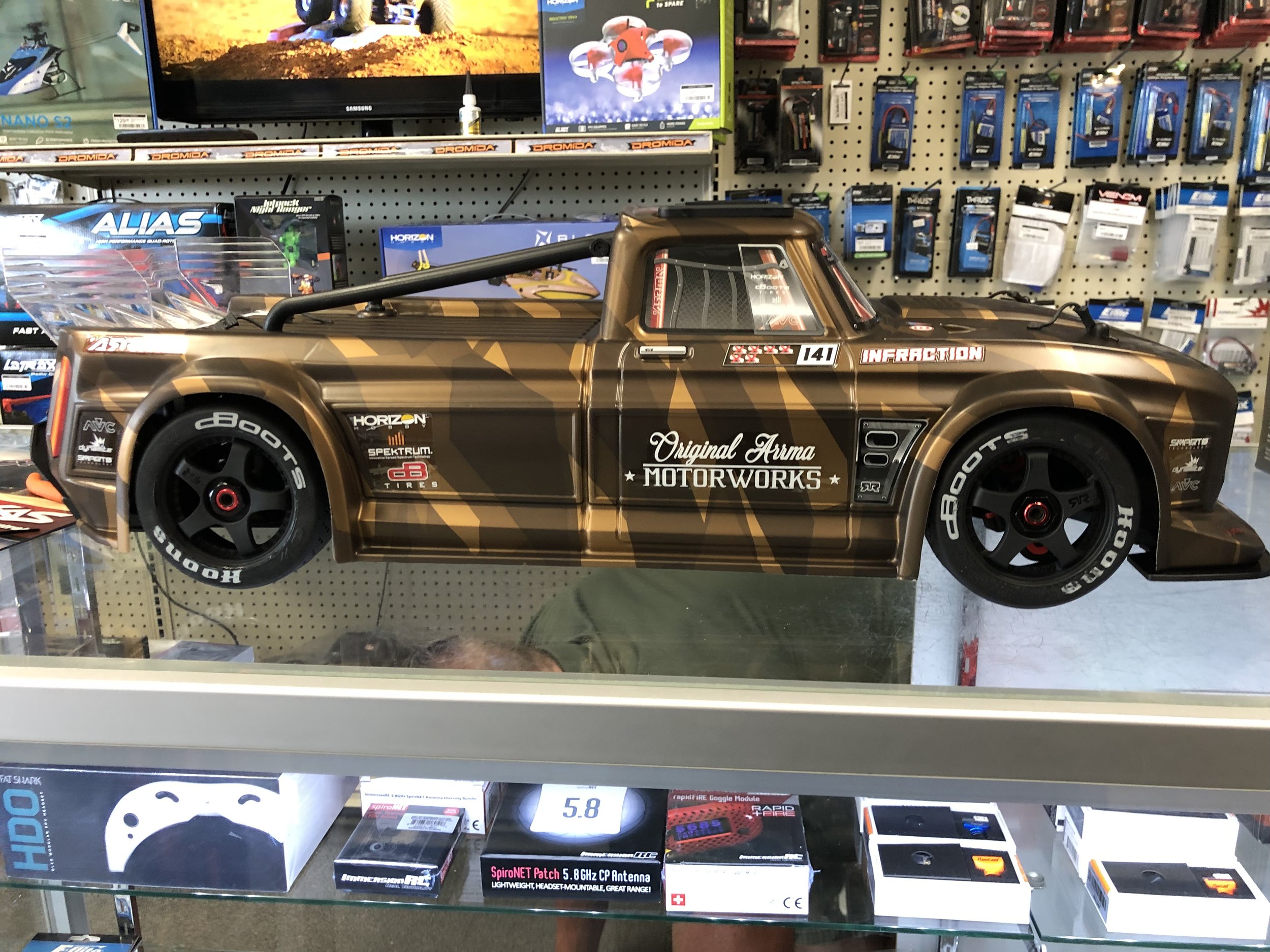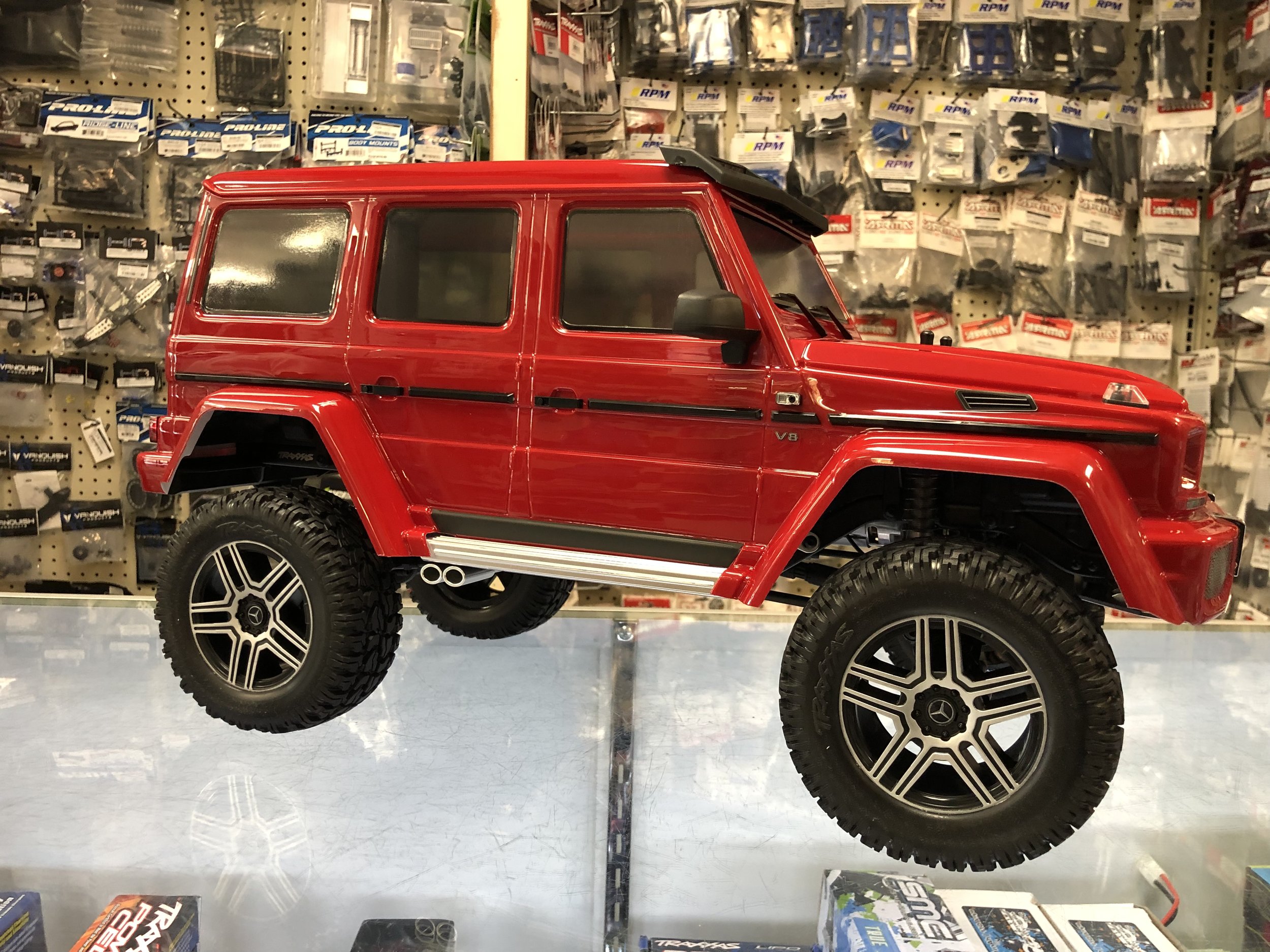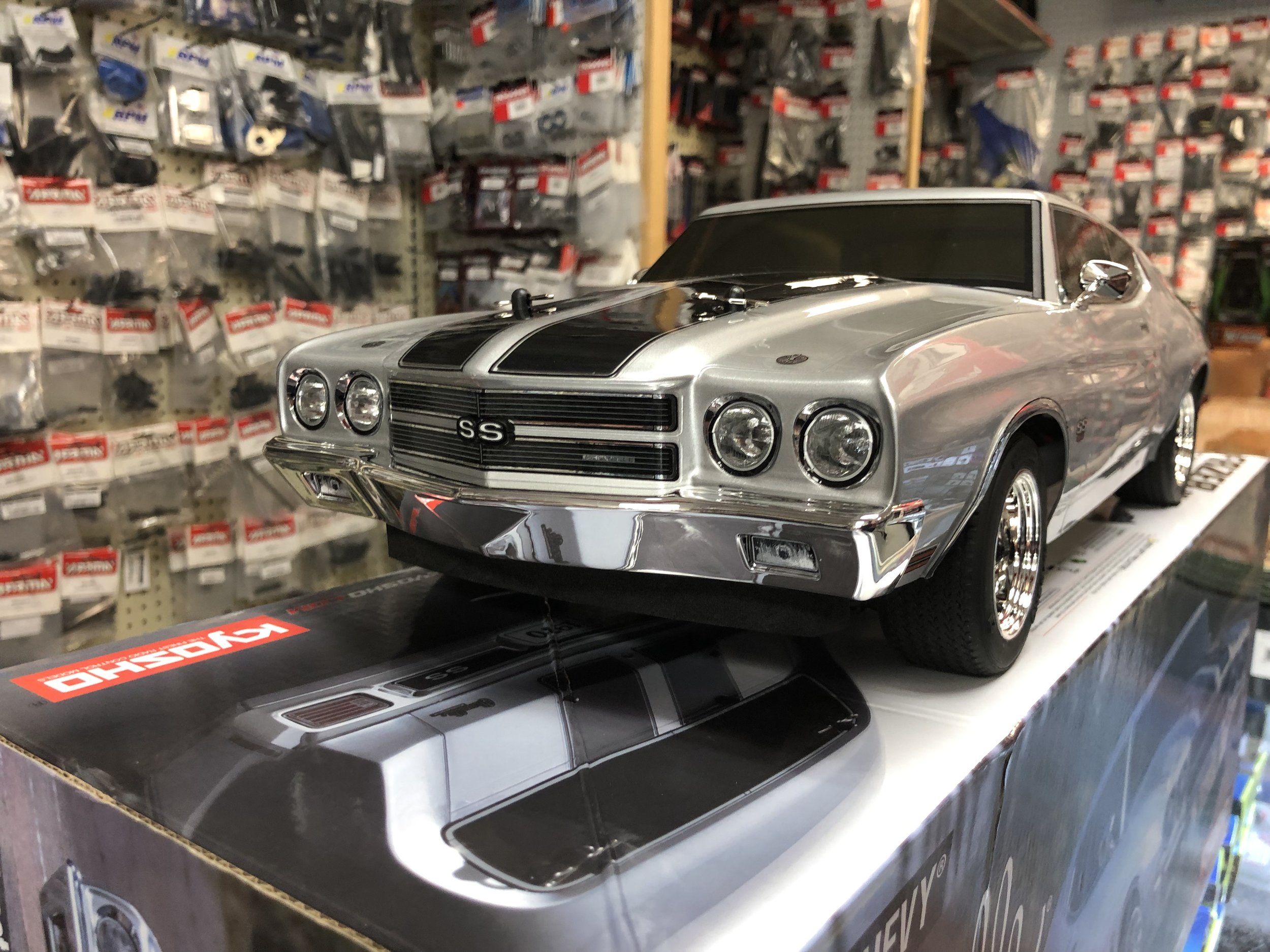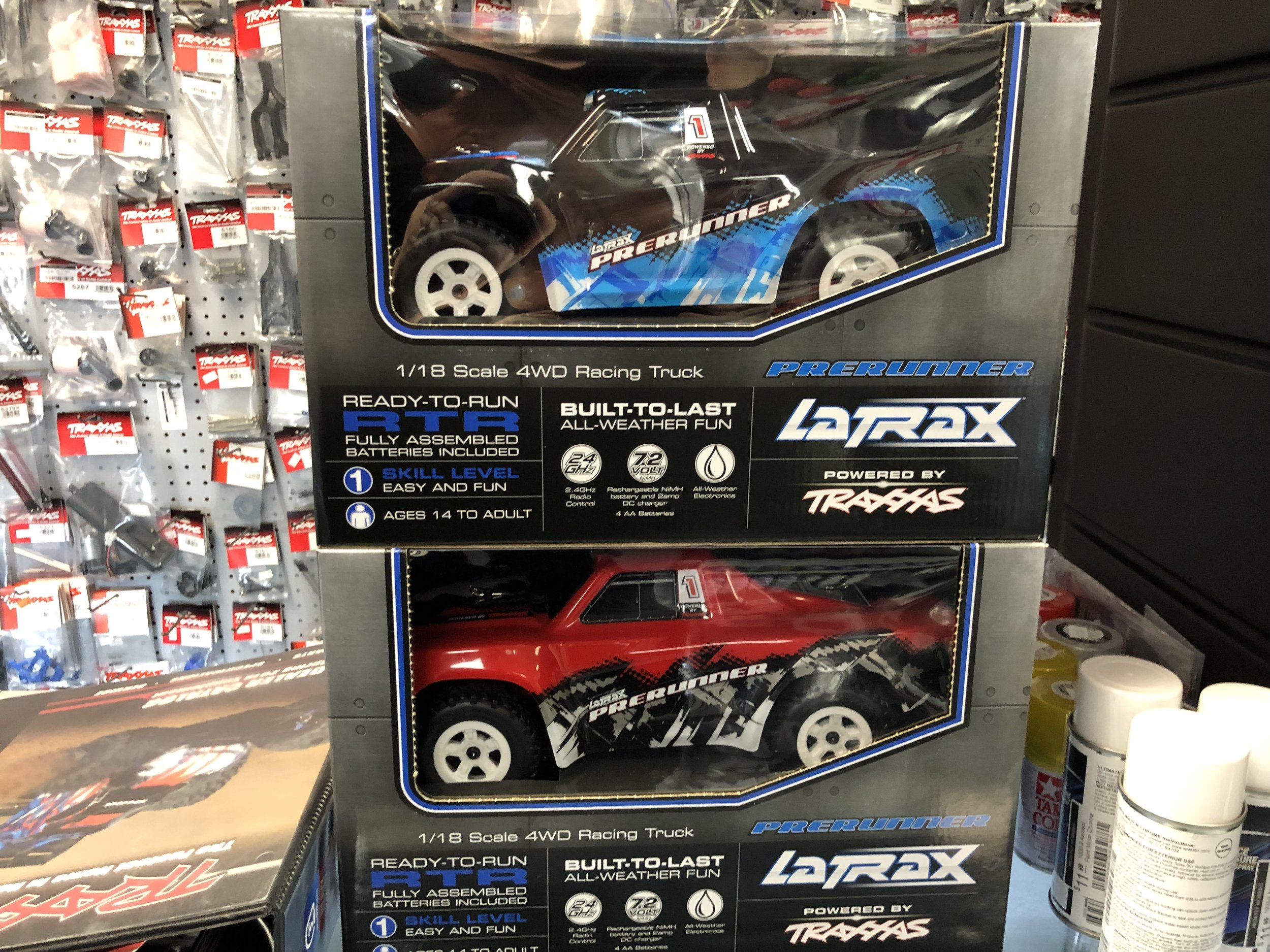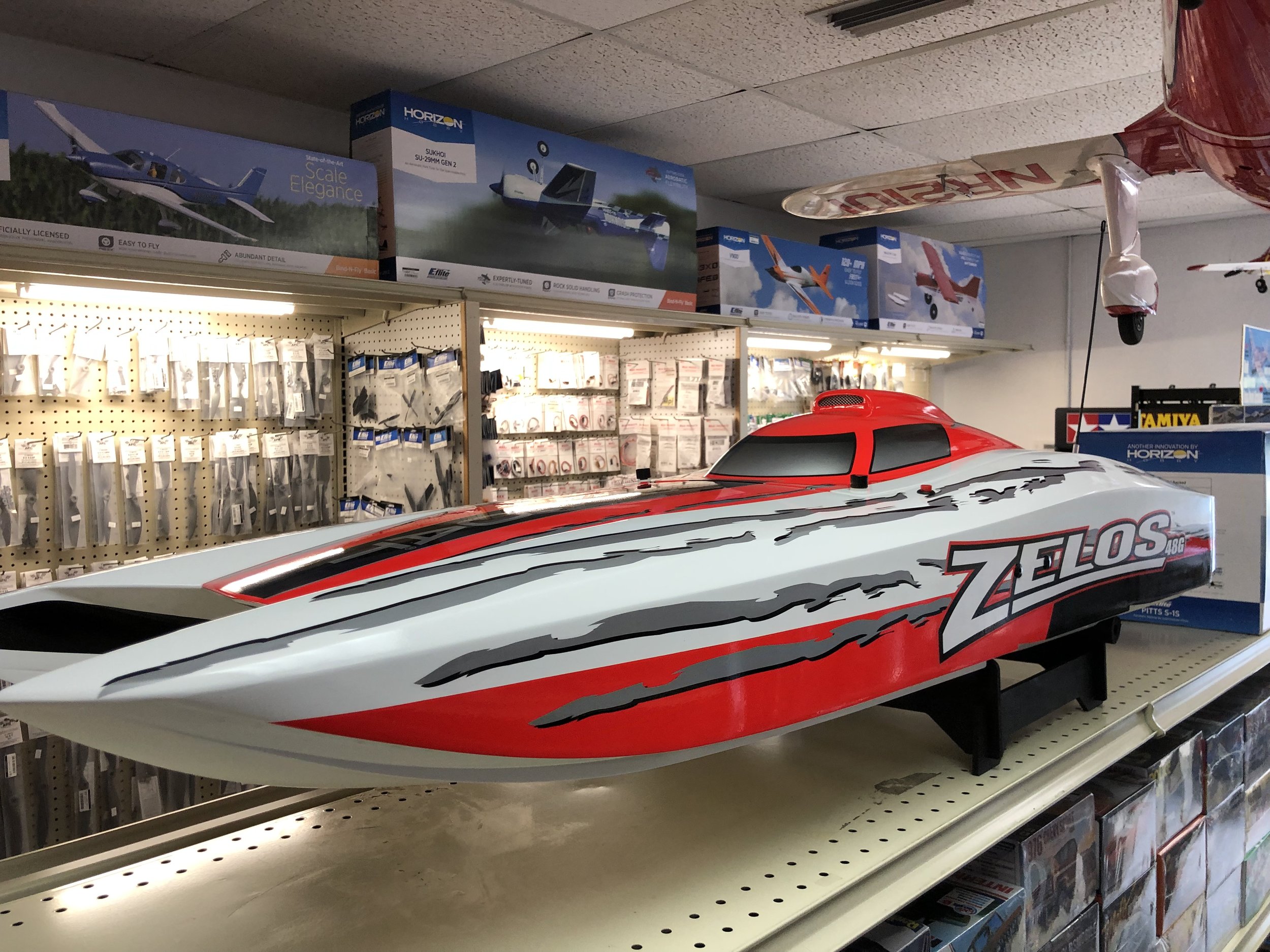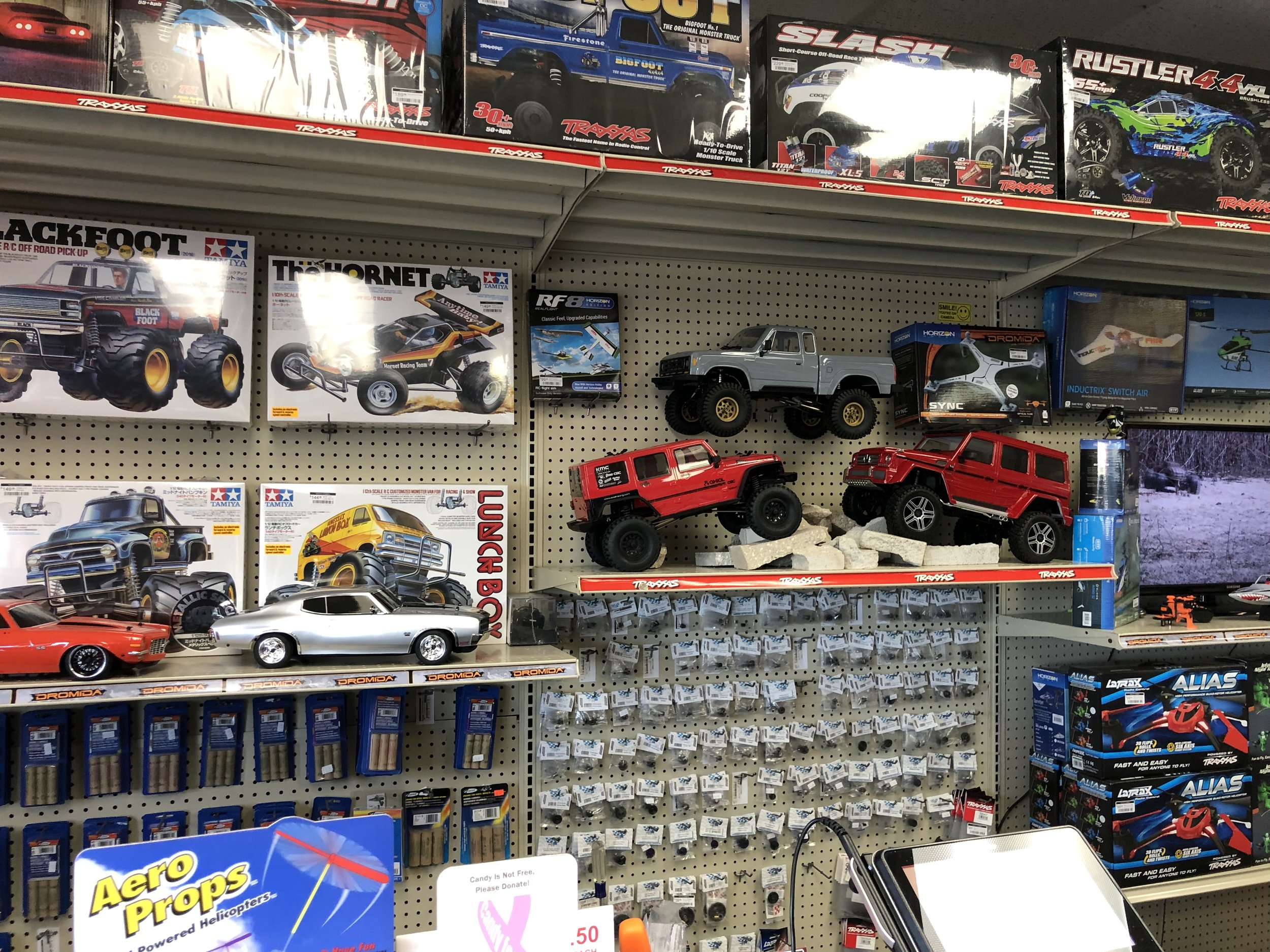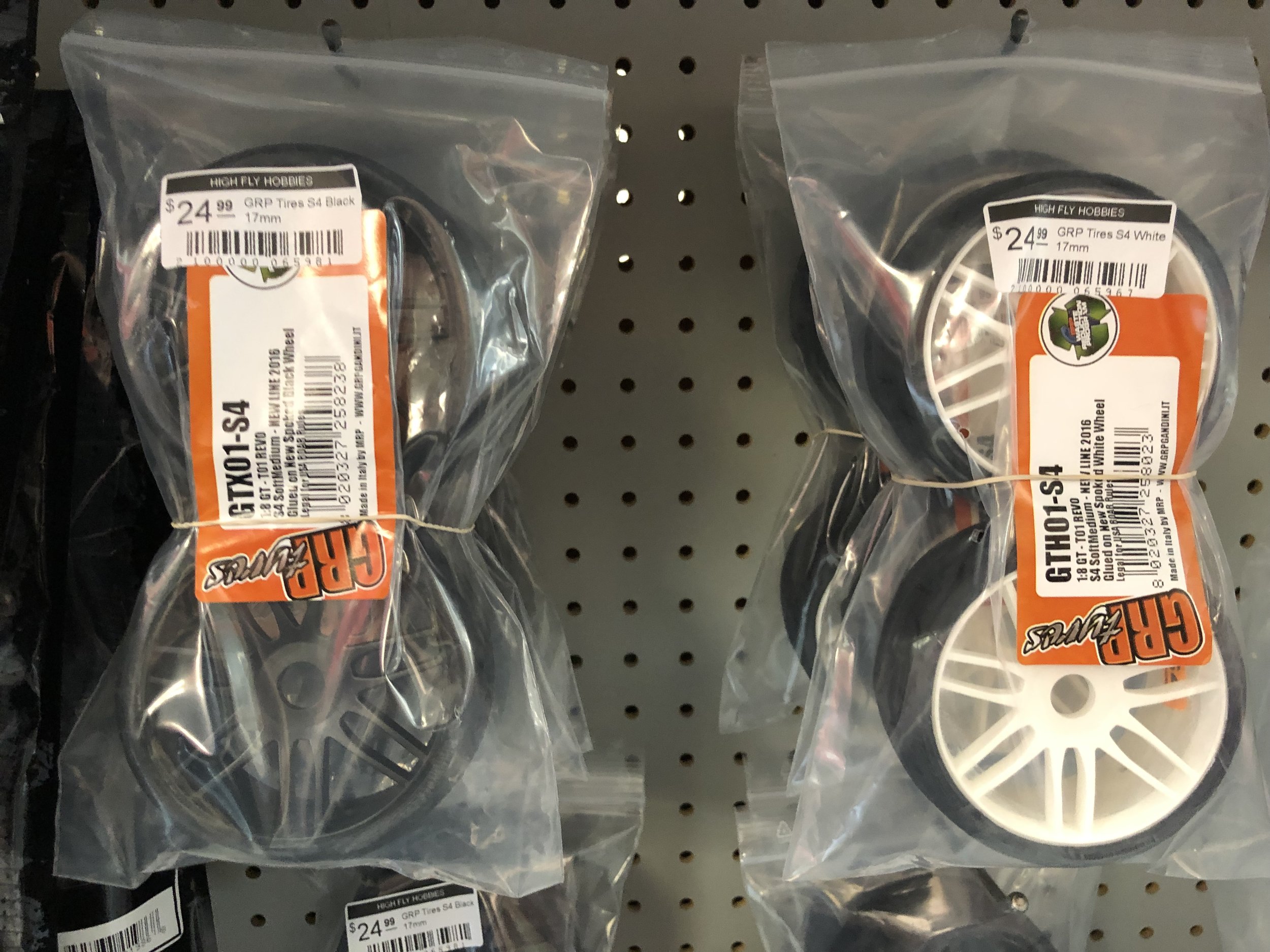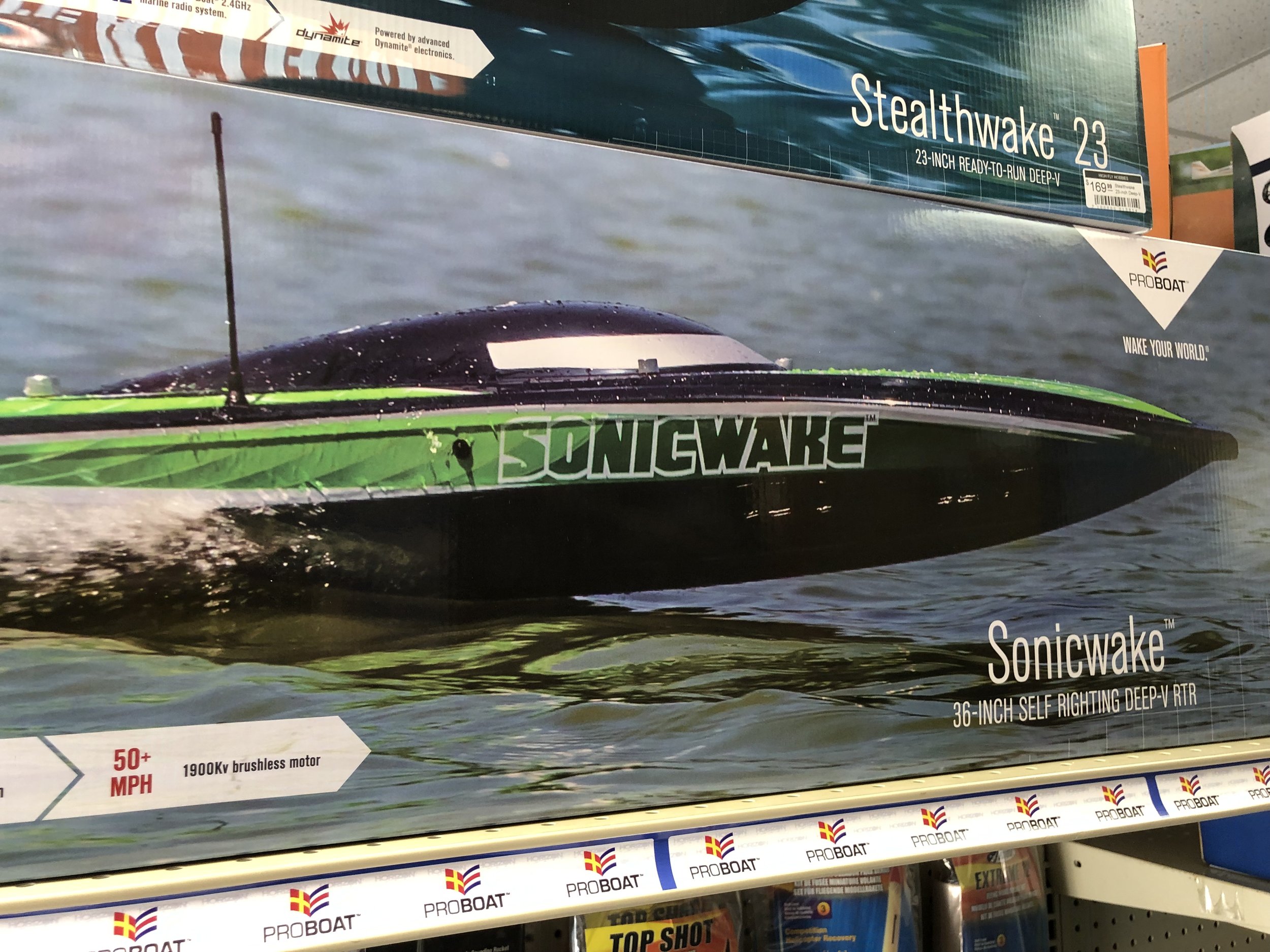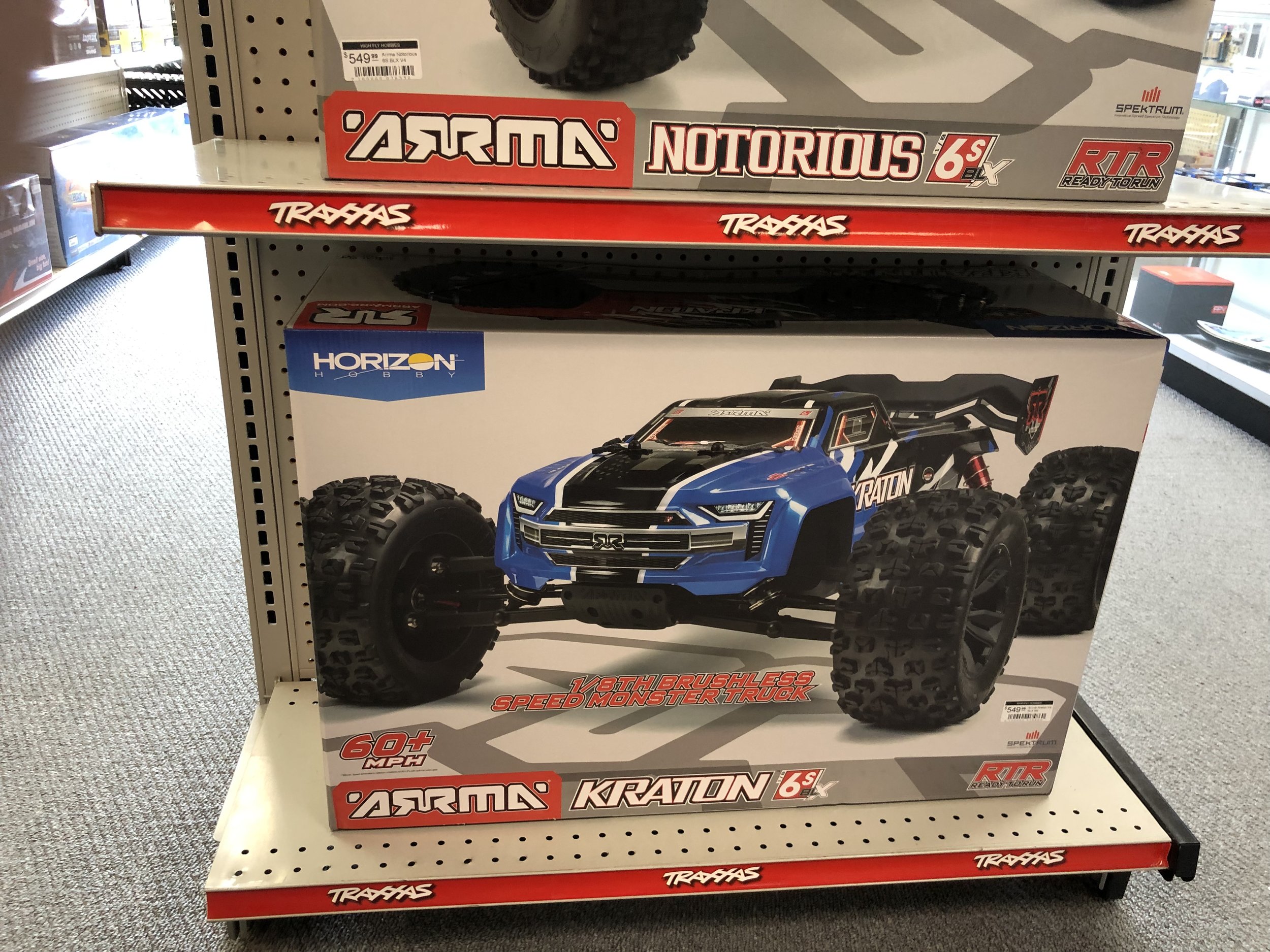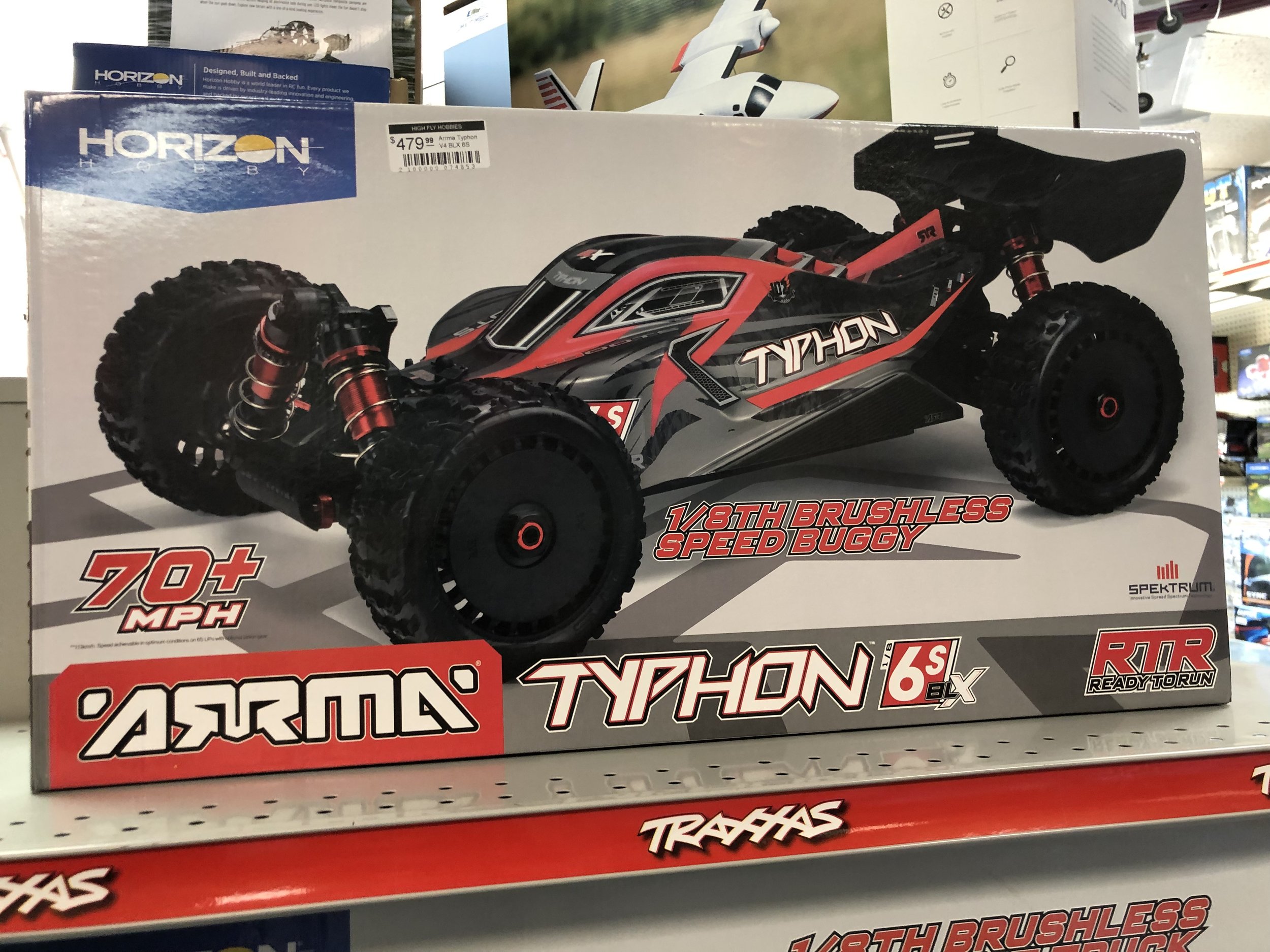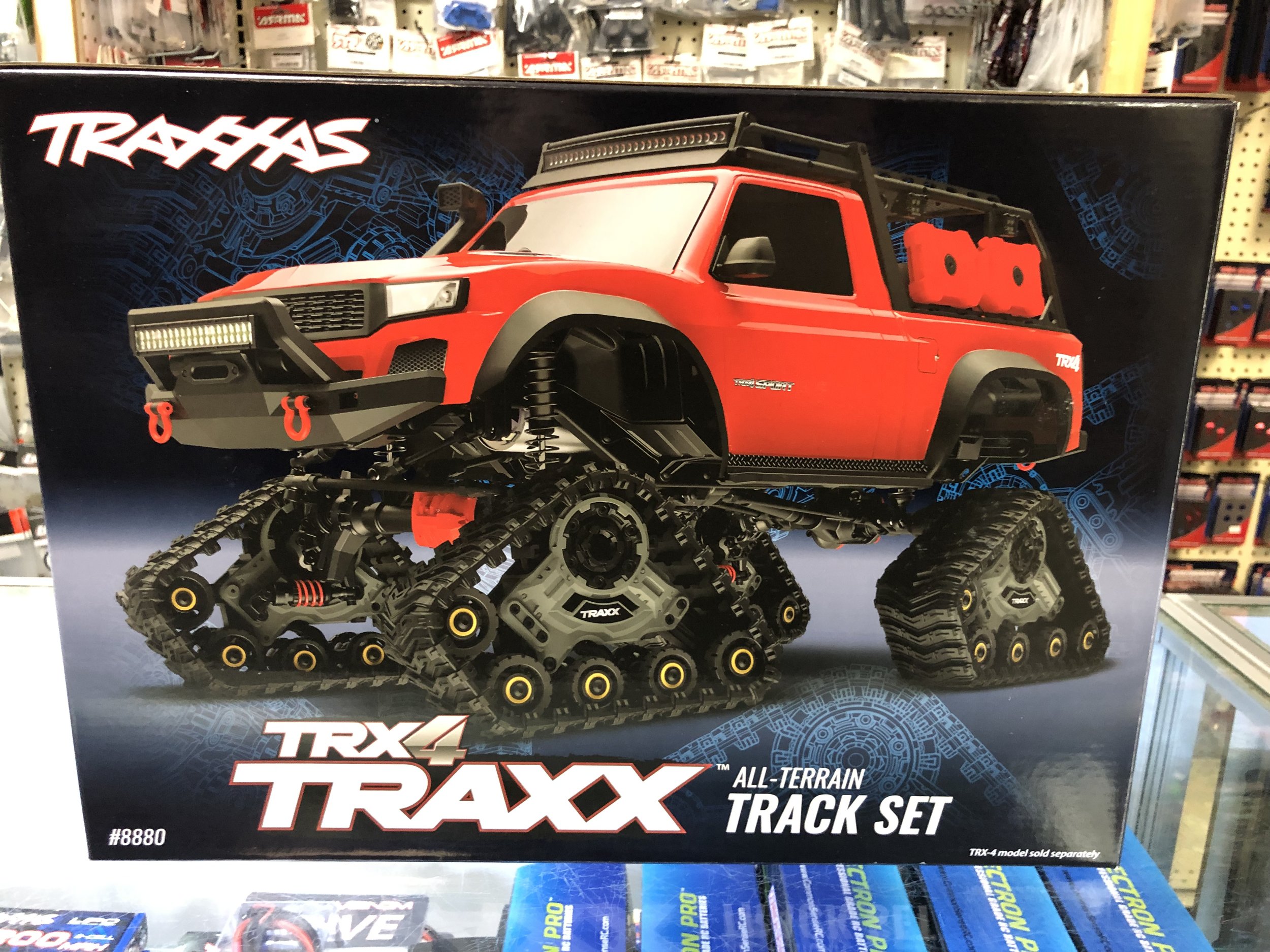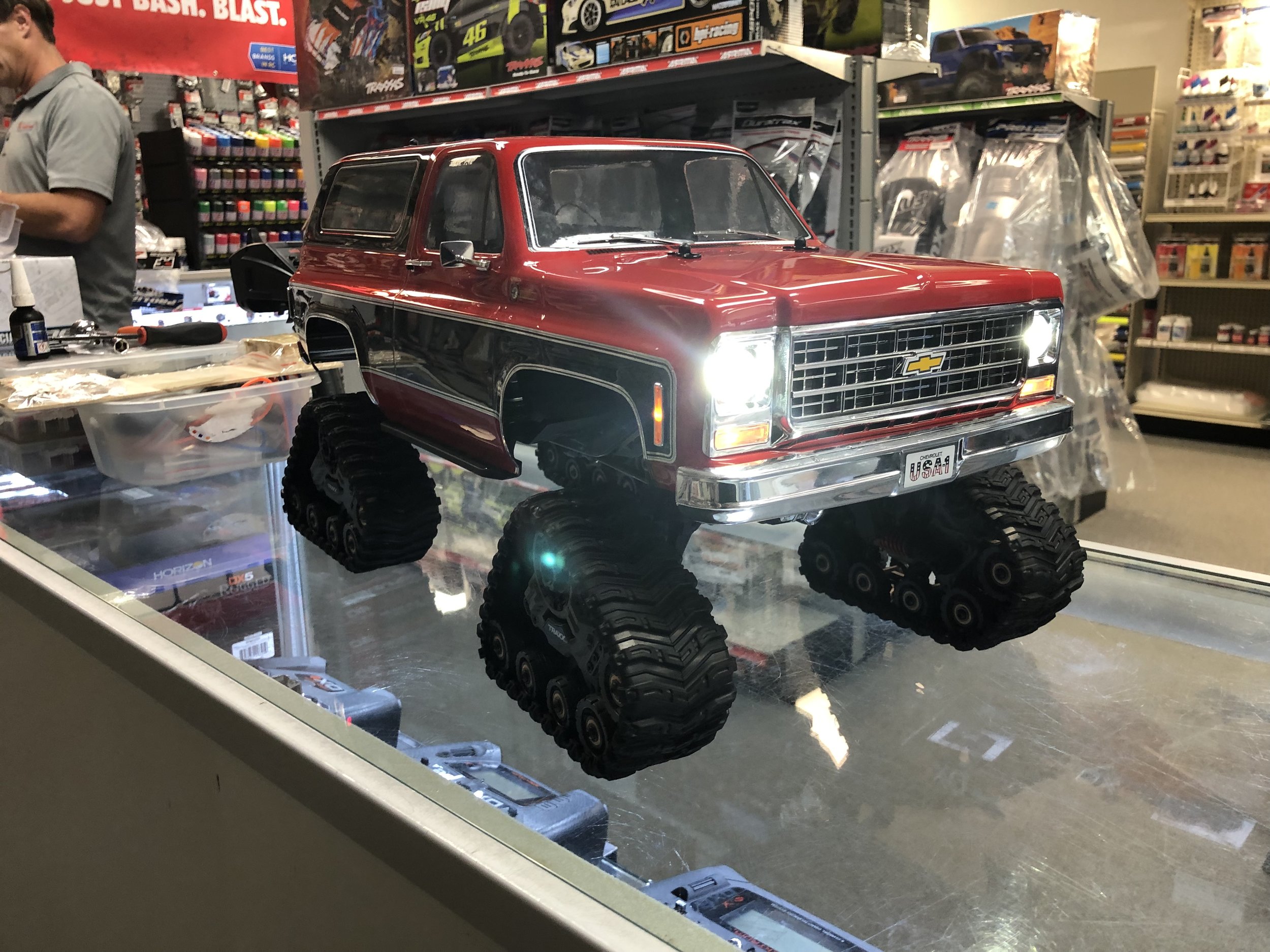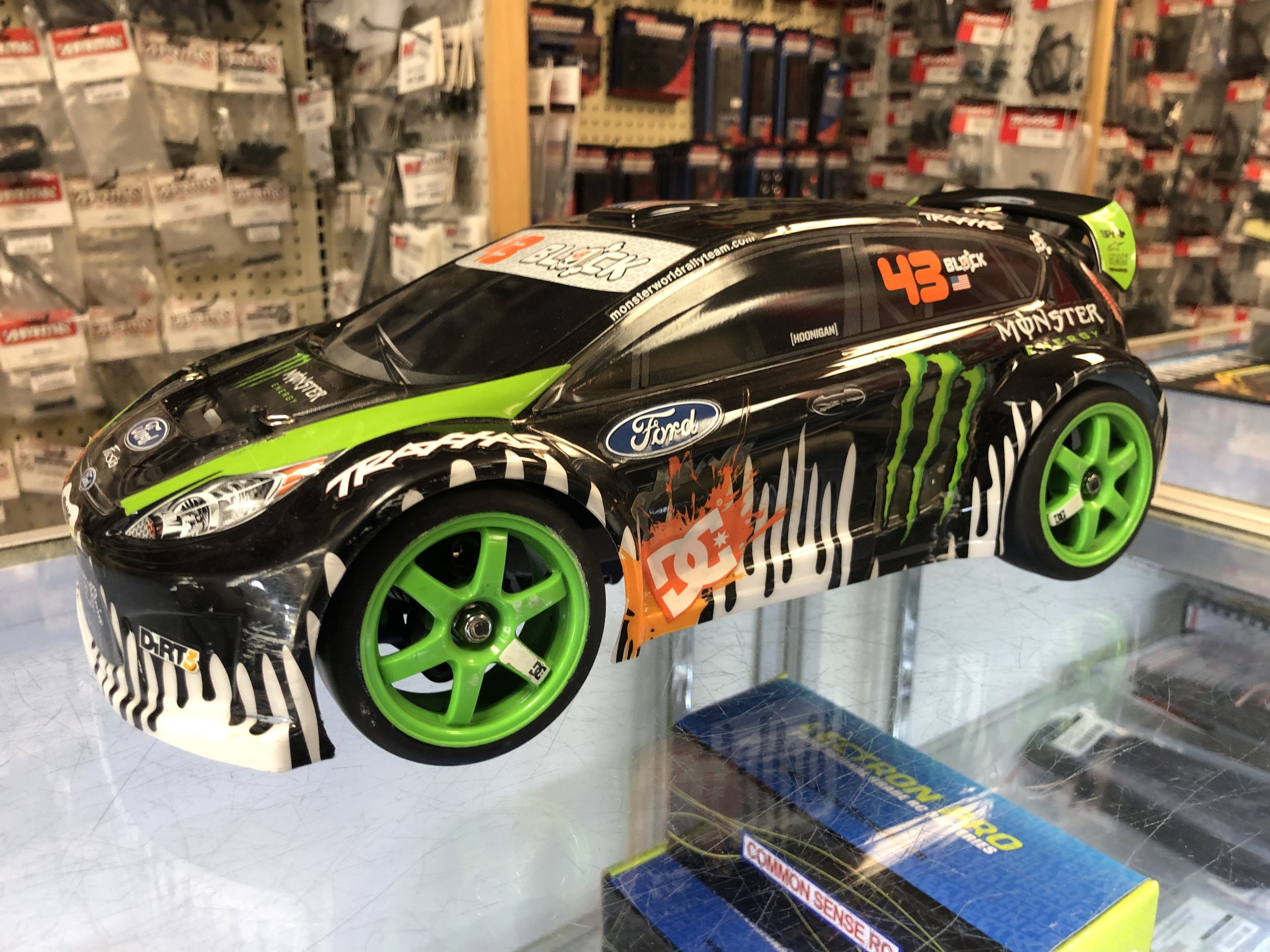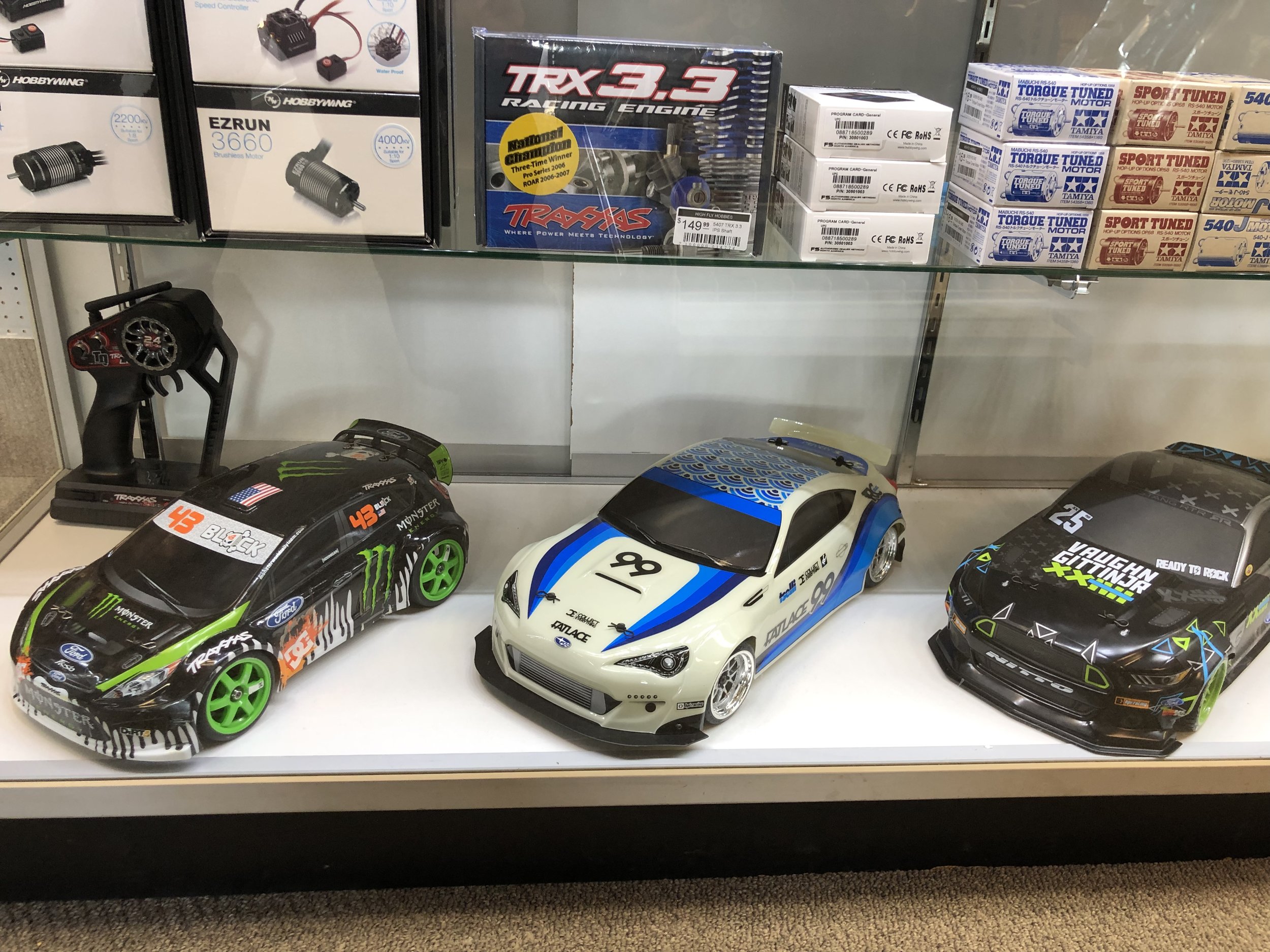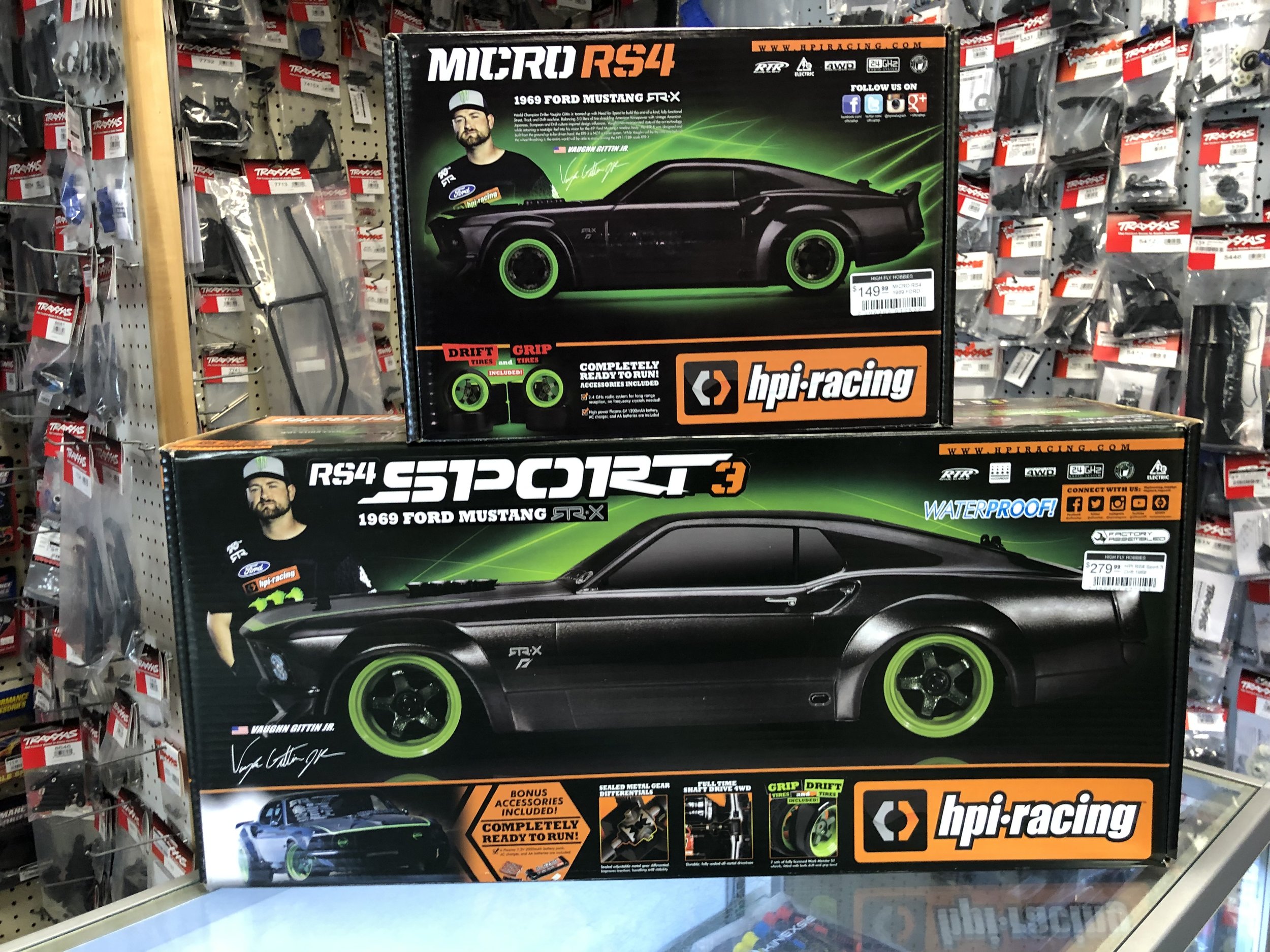 Call (386)763-4447 with any questions we'd love to hear from you!